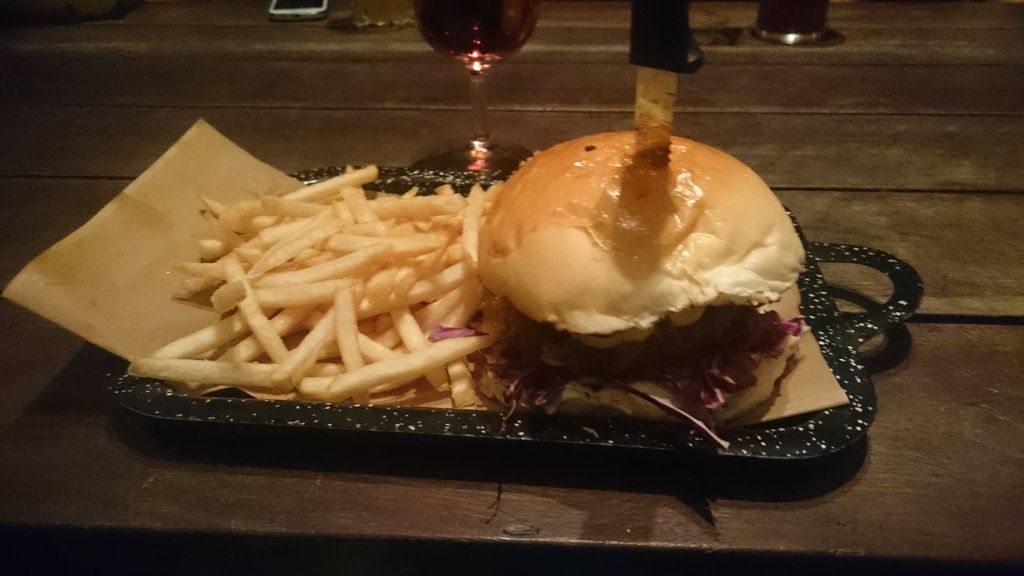 I farewell-ed a friend at the Bank at Newtown last weekend - I ordered the Pulled Pork burger. It was really, really delicious. But it really hurt the wallet at $18. It was tasty, but I don't know if I would repeat the experience at that price.
Our local Woolies was clearing out veggies, so everything in the above photo was just 50c! We grabbed a little of everything - including rhubarb which we've never tried before.
I have really been loving making my own smoothies with my George Foreman Mix and Go Pro - it's virtually no-mess, cheaper than buying them and quick and easy. I am mindful of how much sugar smoothies can contain, so I try to have them more as a treat.
My friend Rai had her 21st two weeks ago - she hired a Catamaran boat and we went out in Sydney Harbour for a couple of hours. On the way out in the harbour, we went past the Opera House, and the cute Sydney seal that sun-bakes on the steps! The weather was absolutely perfect, and the water was so warm and beautiful. I'm not much of a boat/water person but I would absolutely do that again - it was the perfect Saturday.
Last weekend J and I went mini-golfing. I am atrocious - the children were seriously doing better than I was. Hitting straight is apparently something I find very difficult. It was still a really fun little date-activity - the centre we went to had great props and cool trick-shots, and there was a 'bonus' round with a very narrow ramp, and if you got a hole-in-one then you won a free game, which J was successful at!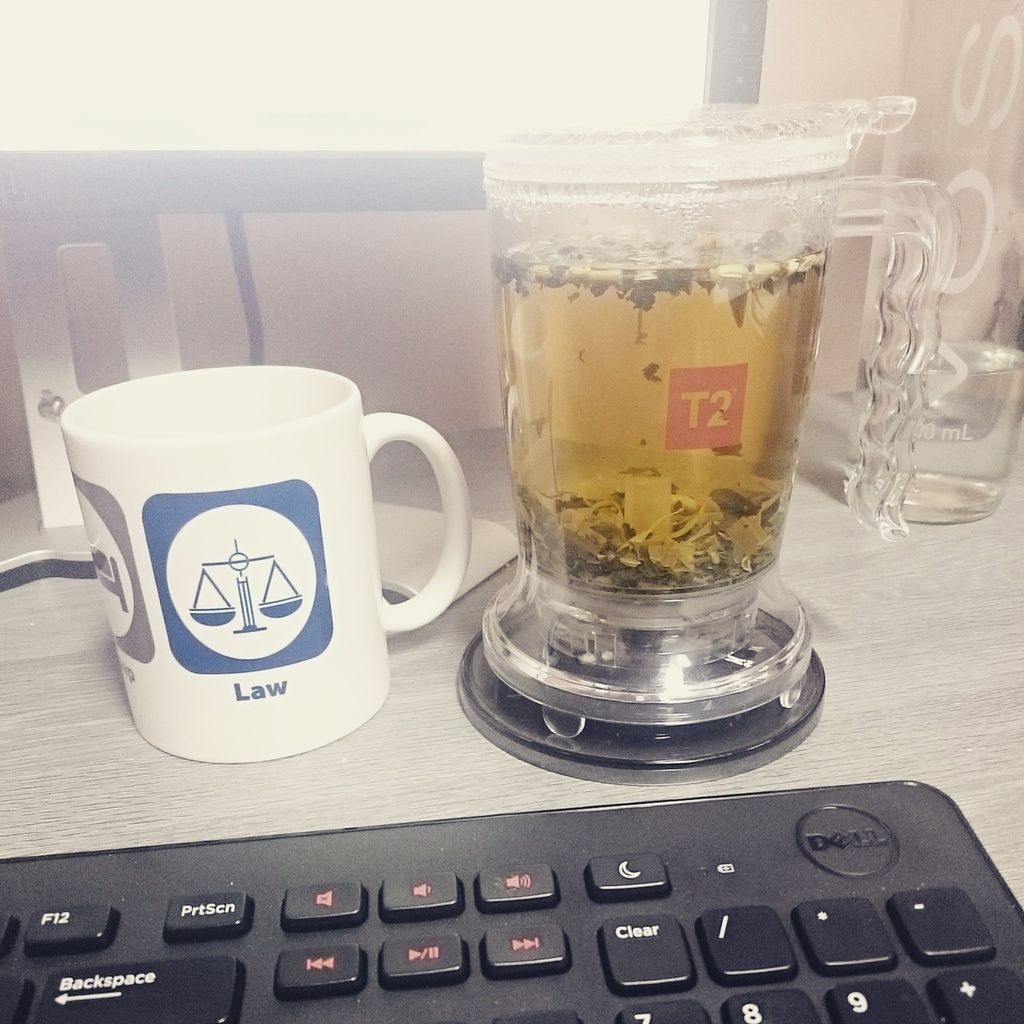 I am loving my new job - the long hours have taken a bit of adjusting to, so I make sure to regularly break my day up with tea and coffee breaks. A pot of T2's 'Detox' tea on my desk always perks me up mid-morning.
Found Rommy's new hiding spot - in amongst my clothes. He would be impossible to find if it weren't for his big yellow eyes poking out <3 p="">
Really making an effort to organise monthly posts - I usually take time out each month to plan the month ahead, but for a variety of reasons those posts don't always go ahead. So I'm also scheduling in time each week to try and get all posts written up and scheduled in advance.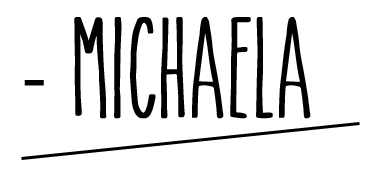 Twitter
|
Youtube
|
Instagram
|
Pinterest
|
Facebook
|
Bloglovin
3>